Noah

The manager of CRO Jinja is leading the centre since beginning of this year. With his former working experience as a social worker in CRO, he knows the organisation very well. As a young and focused teamleader he has brought energy, purpose and new vision to CRO Jinja.
Fiona

As the accountant Fiona is keeping finances in order and well accounted for enabling the centre's programmes to run smoothly with commitment and good humour.
Phoebe

The receptionist and administrator is the one organizing CRO Jinja behind the scenes. With an experience of 18 years in CRO Jinja she knows everything and everybody connected to CRO.
Dorothy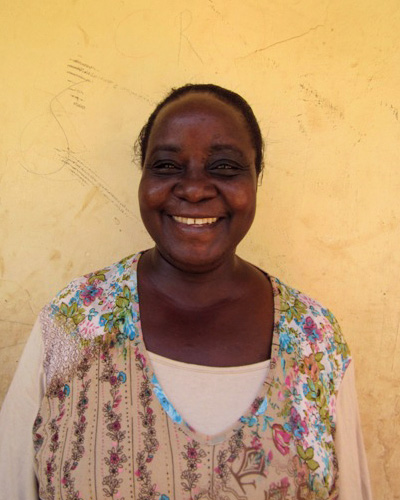 The teacher of CRO Jinja and besides that head of the educational department is in charge of teaching (for Rehabilitation Class), all organizational matters for school going children and counselling of the children.
Simon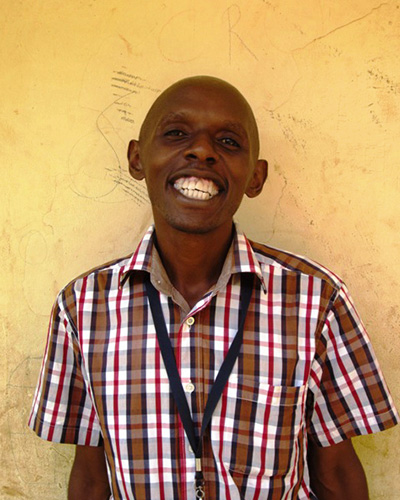 The social worker is the first staff member the children get in touch with when they are identified on streetwalks. Later on, Simon is in charge of resettling the children in their communities. Moreover, he is working with communities for long-term prevention and responding to the needs of CRO children and families.
Rebecca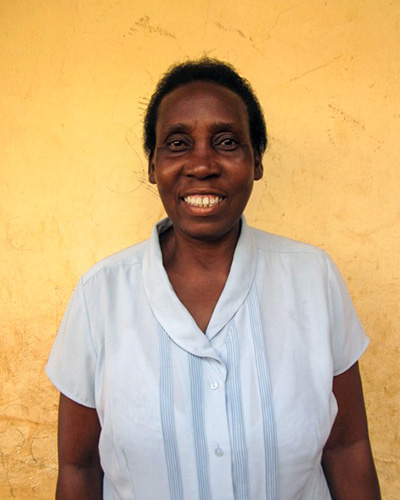 The cook of the organization is feeding the children with two delicious hot meals every day and moreover teaching some interested children in cooking.
Margaret

Being nurse of the project since many years she is still caring tirelessly for the medical and emotional support of the children.
Nehemiah

Our caretaker and driver is keeping the operational logistics of the center in shape always being a helping hand.